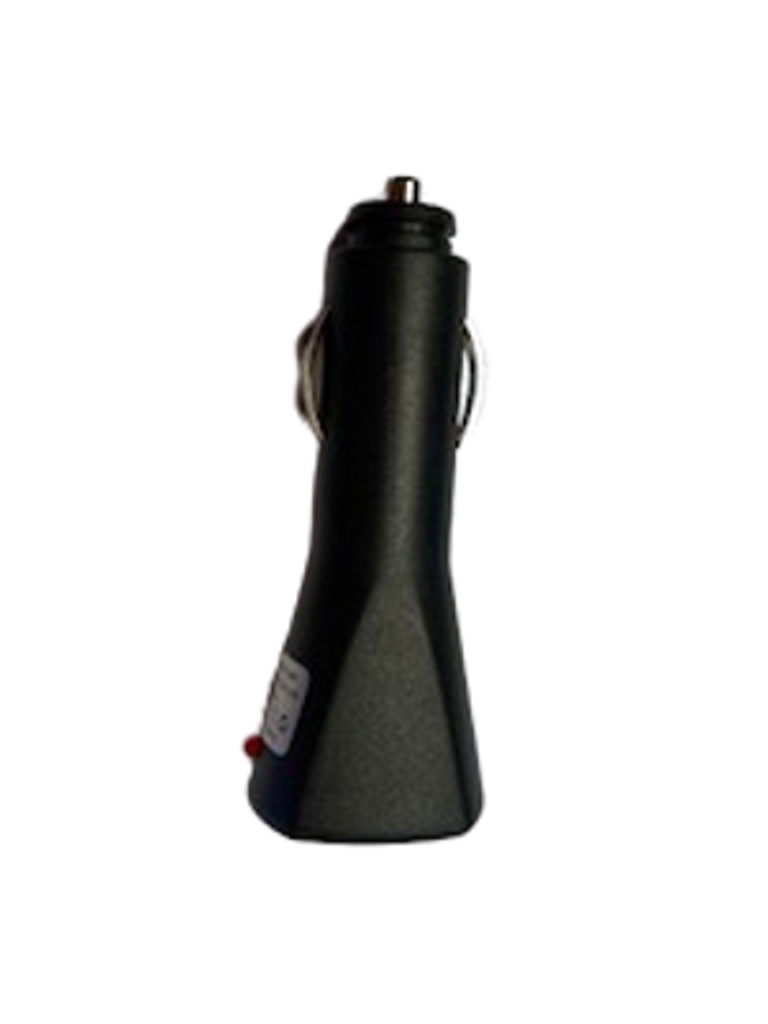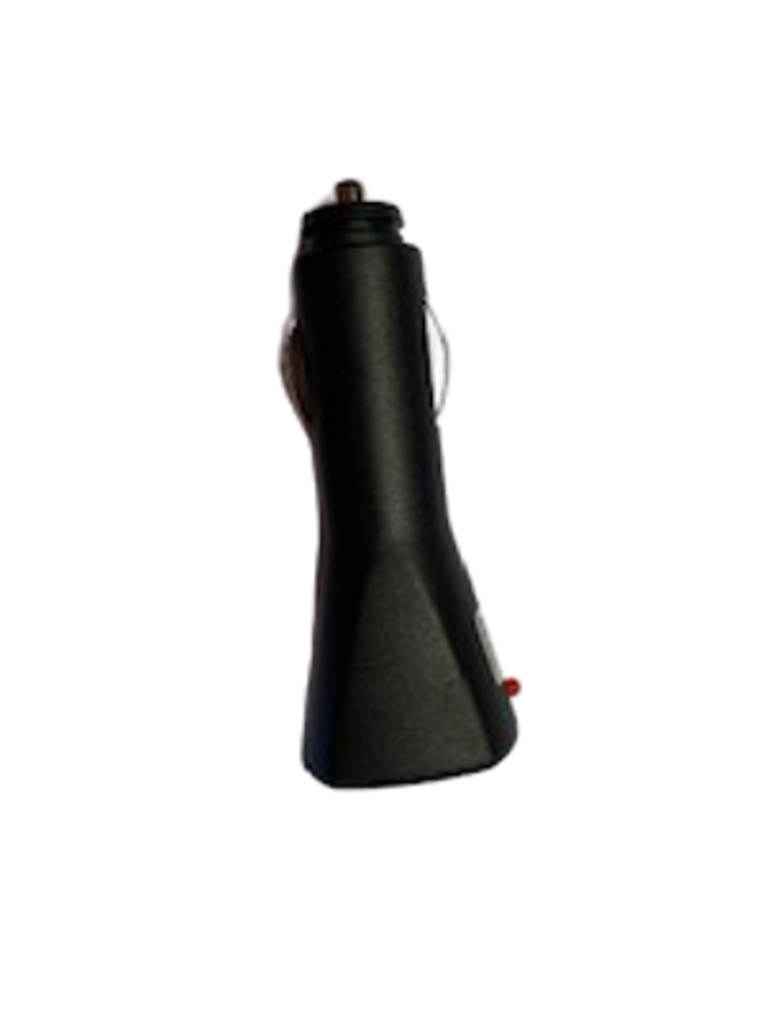 1
Reward Points
with this purchase*
FIN Car Charger
Charge your FIN device from your vehicle with our black FIN car charger.
Description
Instructions For Use
STEP 1: Unscrew the battery from the atomizer and cartridge.
STEP 2: Screw the battery into the car charger.
STEP 3: Insert the car charger into your car's port. e LED light on both the battery and the car charger will light up indicating it is charging.
STEP 4: e LED light on the battery will turn off when it is fully charged. Unplug the car charger and unscrew the battery.
STEP 5: Screw the battery back into the atomizer and cartridge.
A full charge takes approximately 2 hours. e battery will stay charged for approximately 3 months while idle or for 300 puffs of normal use. For optimal performance and best results, we recommend replacing your FIN rechargeable electronic cigarette every 3 months.