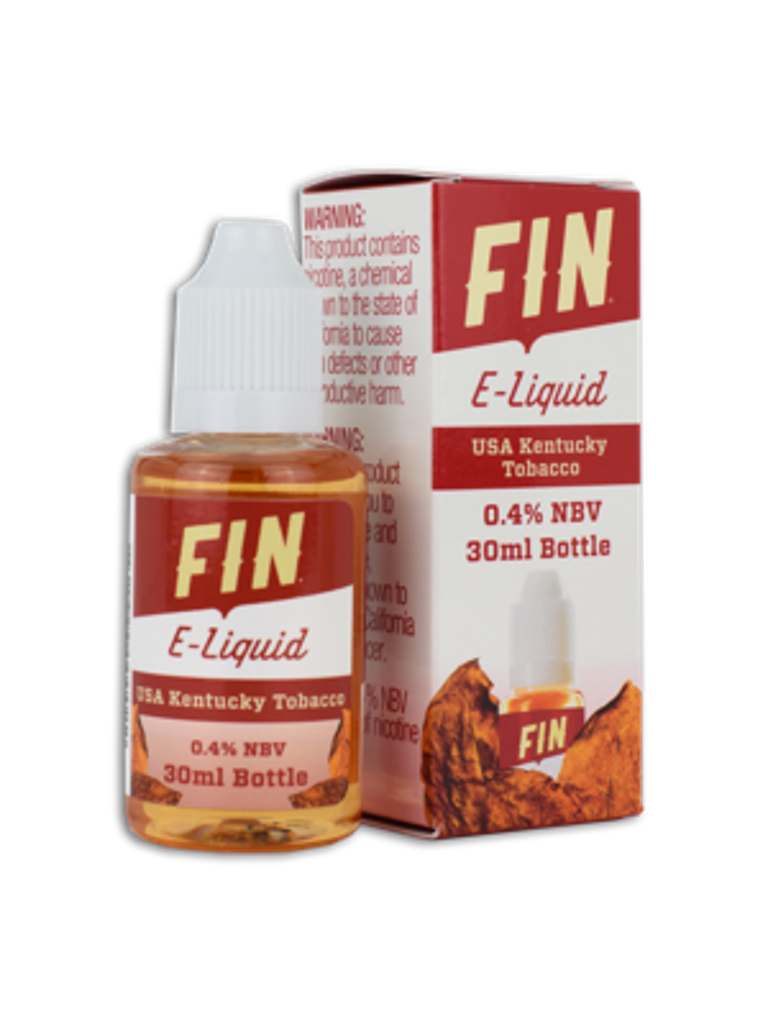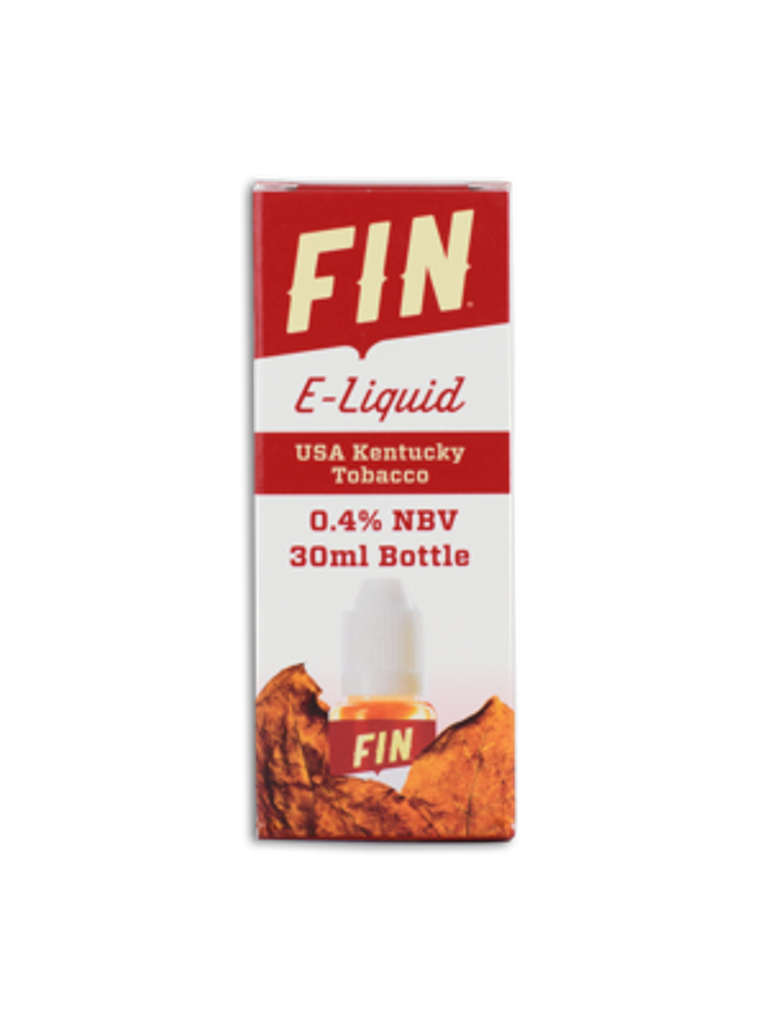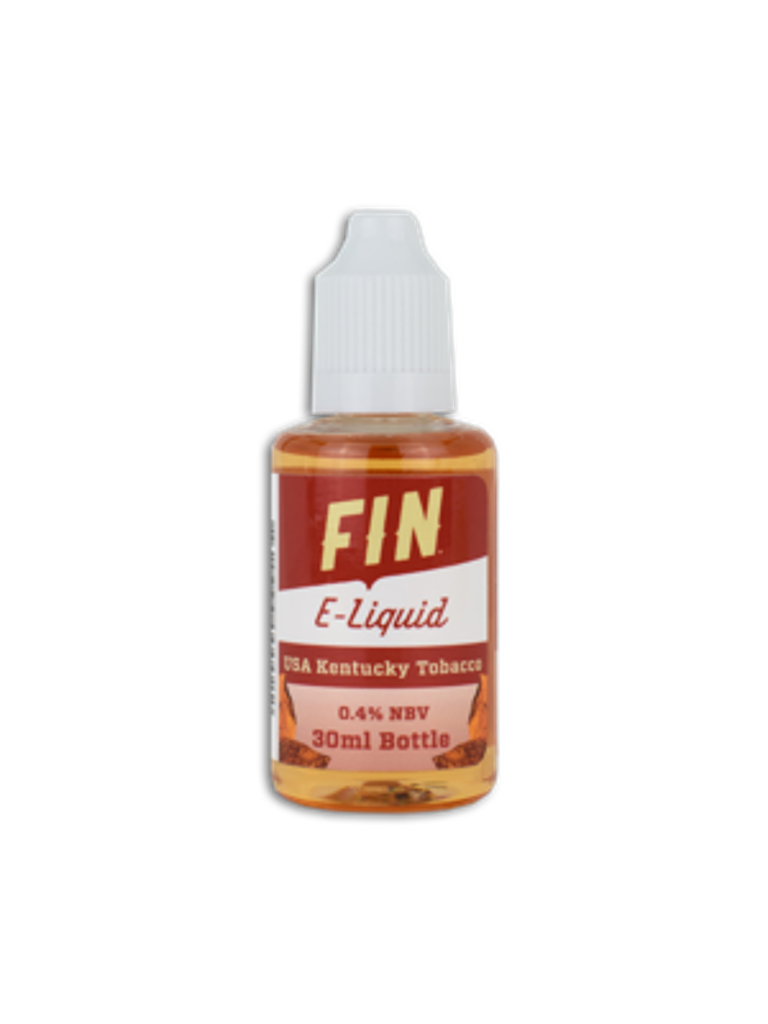 3
Reward Points
with this purchase*
FIN E-Liquid 30ML Bottle USA Kentucky Tobacco
USA Kentucky Tobacco E-Liquid 0.4% NBV = 4mg/ml of Nicotine 30ml Bottle INGREDIENTS: Propylene Glycol, Glycerin, Natural and Artificial Flavoring, Nicotine
Buy a case for $2.49 each (16 units) and save almost 70%
Description
WARNING: This product contains nicotine, a chemical known to the state of California to cause birth defects or other reproductive harm
WARNING: Use of this product will expose you to formaldehyde and acetaldehyde, chemicals known to the State of California to cause cancer.
WARNING: This product contains nicotine. Nicotine is an addictive chemical.
WARNING: This product is not a smoking cessation device. It is intended for use by smokers of legal age. This product Contains nicotine, which can be poisonous.
Avoid contact with skin and eyes. Do not drink. Keep out of reach of children and pets. In case of accidental contact, seek medical help.