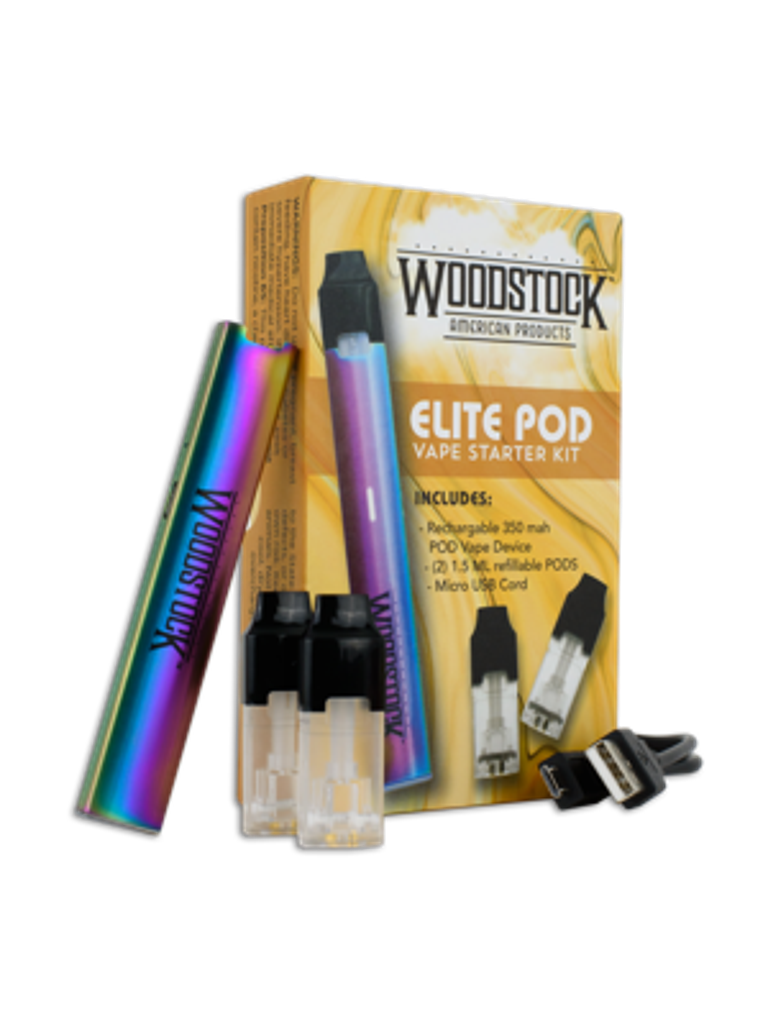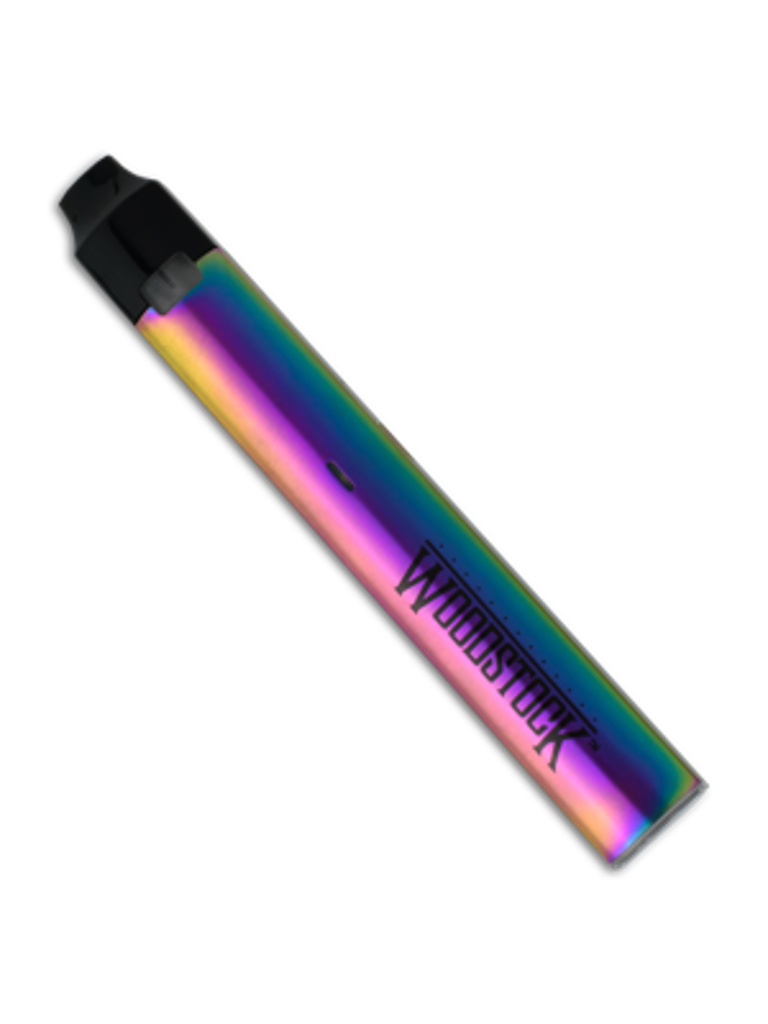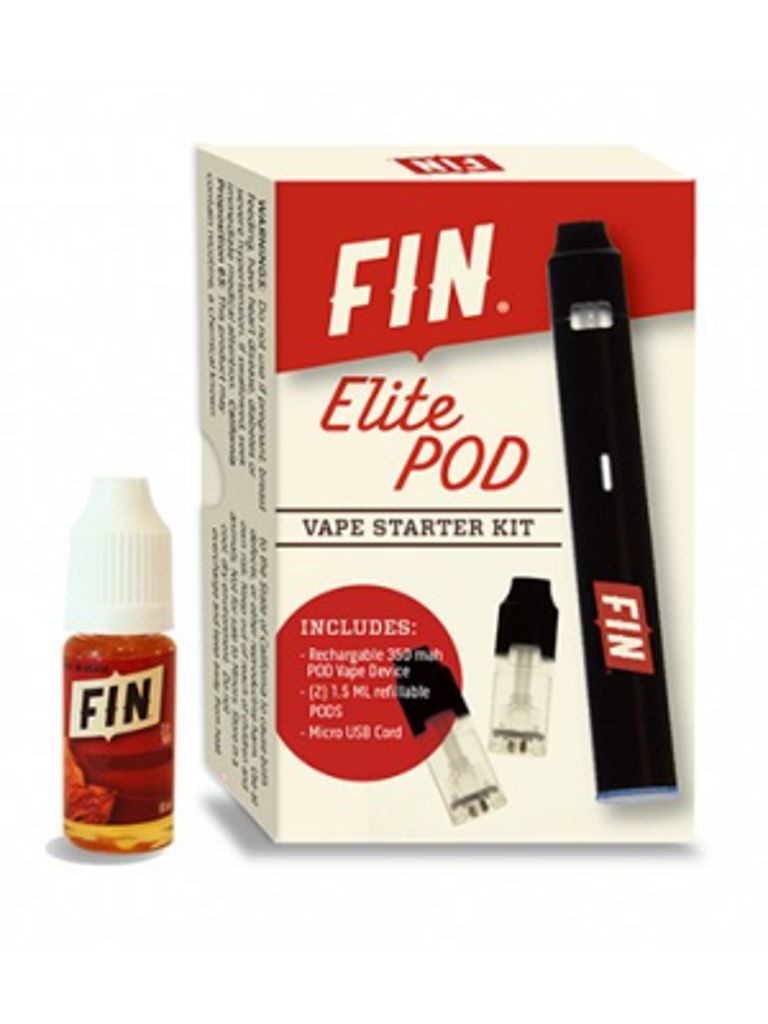 9
Reward Points
with this purchase*
FIN Elite Pod Vape System
The FIN Elite Pod Vaporizer is beautifully designed, compact and portable. This next generation JUUL type vaping device is stylish, slim and designed to fit perfectly in your pocket, purse and hand. Each starter kit includes an ergonomically designed device, refillable PODS and a mini USB charging cable.
Description
The Starter Kit Includes
1 Elite Pod Vaporizer, 2 refillable POD's, a micro-USB Charger, and 1 e-liquid bottle (any 10ml flavor)
Best used with FIN e-liquids and can be used with a range of other liquids including nic salt e-liquids.
Key Features:
Ease-of-Use: Simply draw on the device – no buttons or switches required
Optimal Vaping Experience: Electronic Heating Controls ensures consistent vapor
Compact, portable ergonomic design
E-Z Refillable POD's
Large Capacity, 1.5ml size
Food Grade Materials
Specifications:
Intuitive and simple, the Elite vape pen is ultra-portable and ensures you can enjoy your favorite e-liquids with ease.
LED indicator light when in use
350 mAh battery
Stainless Steel and Aluminum Construction
Charges in 60 minutes
1 Year Warranty