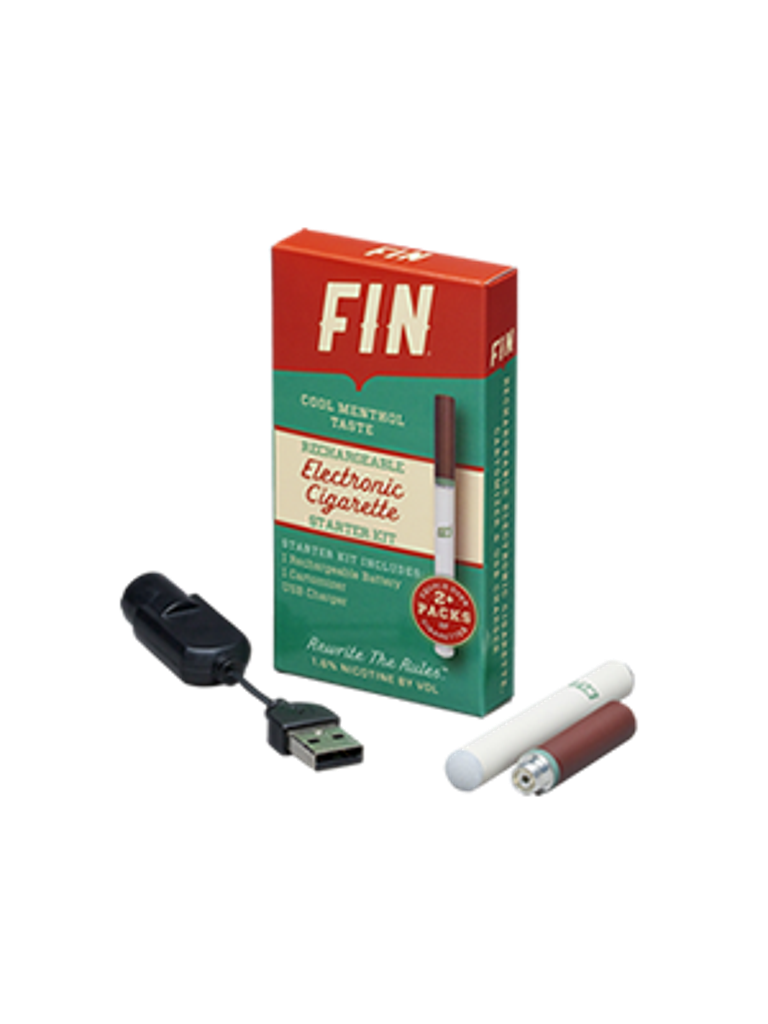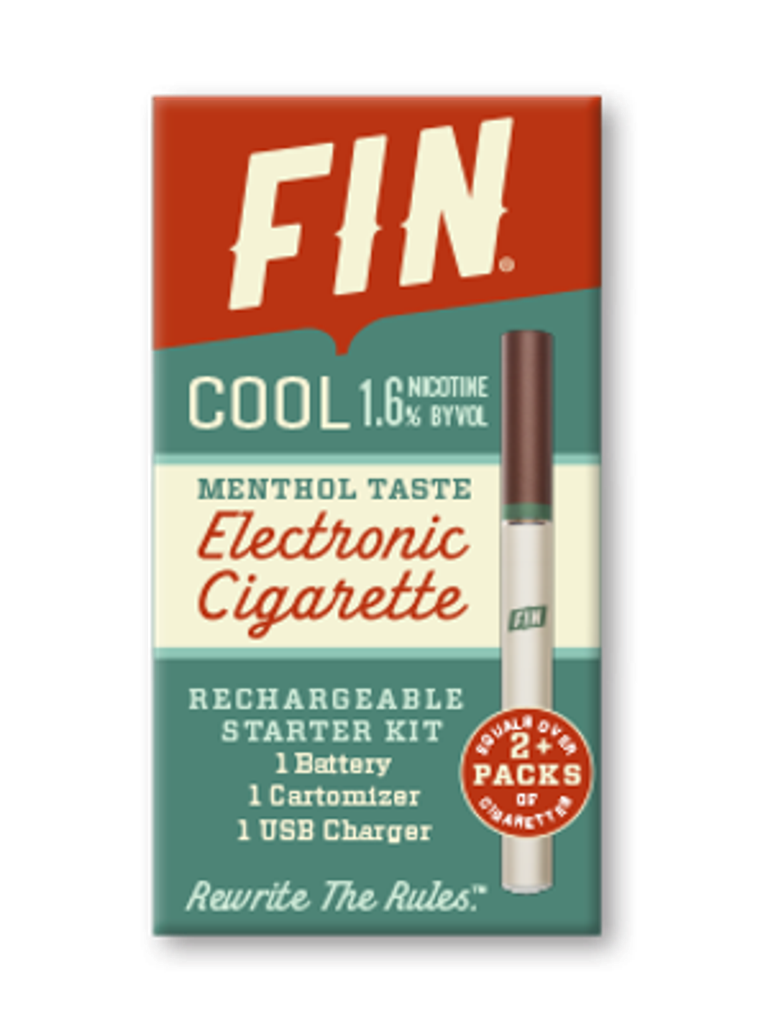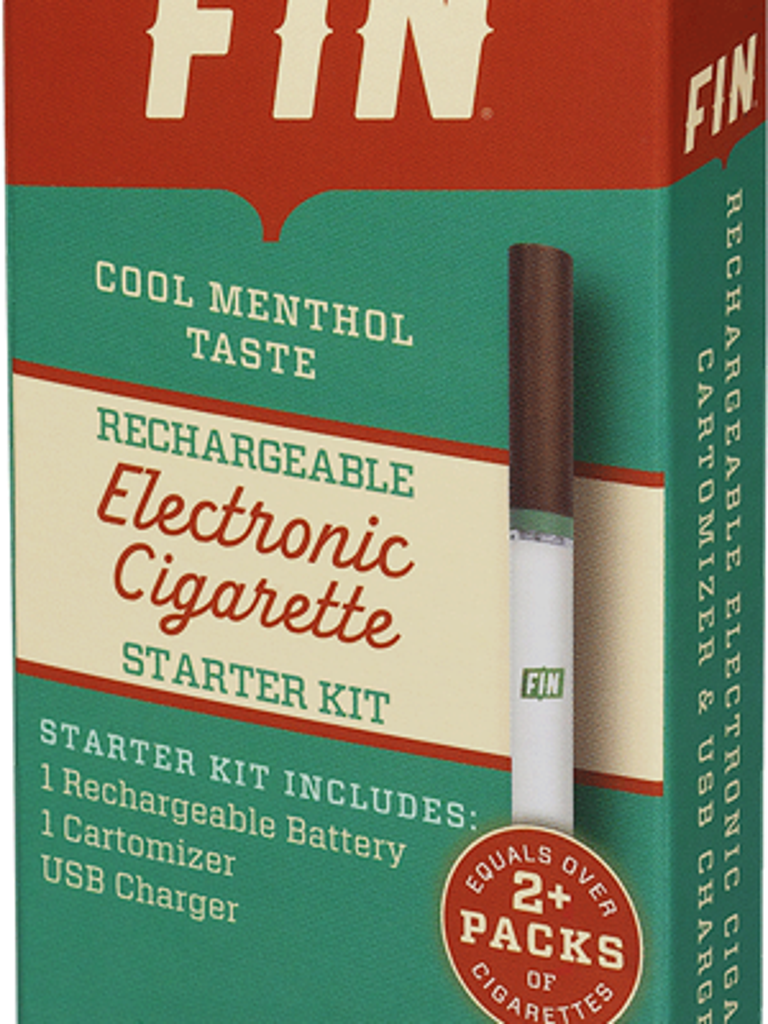 8
Reward Points
with this purchase*
Rechargeable Starter Kit - Cool Menthol
An impeccable Double strength menthol flavored vapor and cool smooth aftertaste. These menthol-flavored cartomizers have been a long time customer favorite and the replacement cartomizers come in 2 different strengths so you can find your perfect vape!
Out Of Stock
Description
1.6% Nicotine By Volume
Each FIN Rechargeable Starter Kit includes:
One rechargeable battery
One menthol cartomizer
USB charger
Product Information
Rechargeable battery life is 6 months with regular use
Two hours are needed to fully charge the battery
Cartomizer refill equals up to 2 packs of traditional cigarettes
A fully charged battery will last for over 300 puffs
Cartomizer refills stay fresh for 15 days once opened
Each refill contains 400 mg of e-liquid
1.6% nicotine by volume
INGREDIENTS: Propylene Glycol, Glycerin, Nicotine, Peppermint Oil, Vanillin, Menthyl Acetate, Carvone Laevo, Menthone Racemic, Menthol Crystals Natural, Ethyl Menthane Carboxamide.